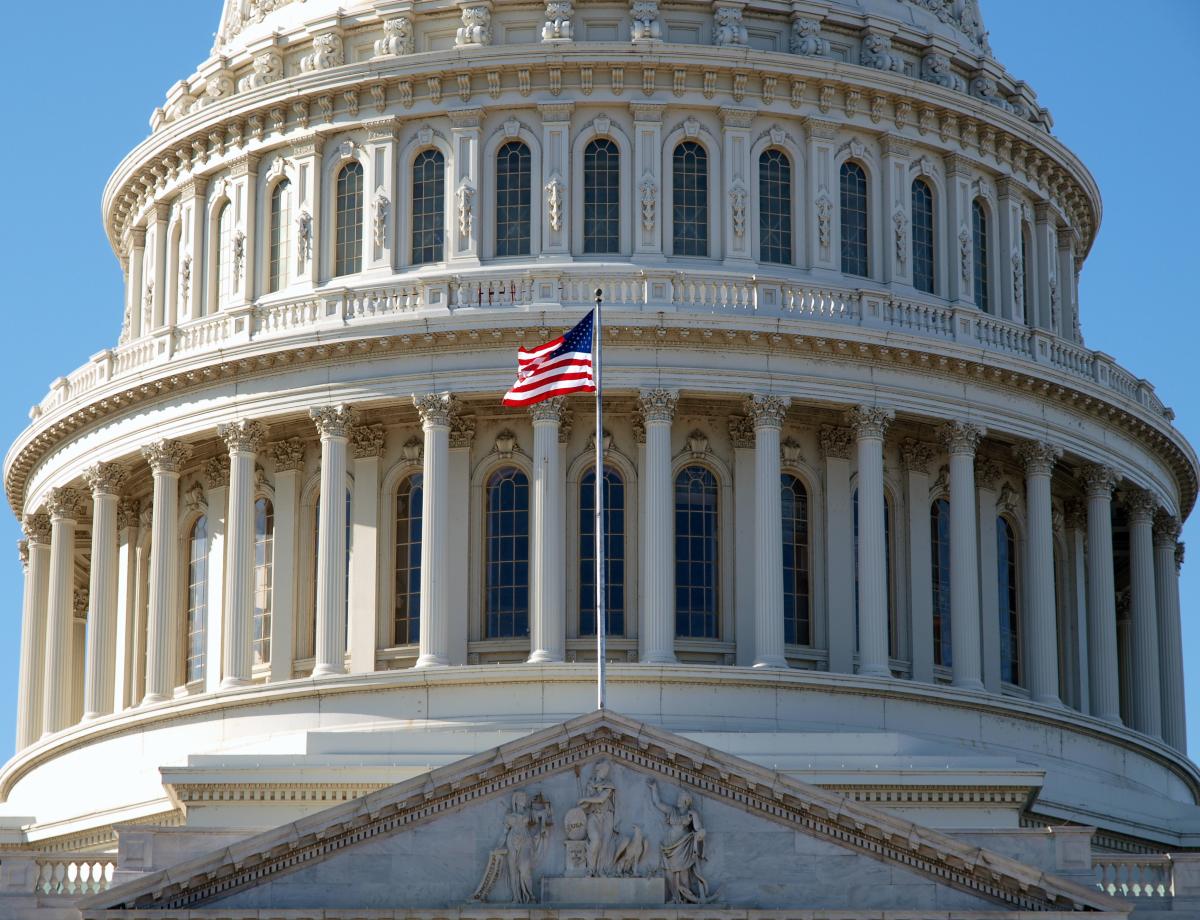 The Federal government provides approximately ten percent of funding for education to states and districts. Since the original passage of the Elementary and Secondary Education Act (ESEA) in 1965, various federal programs, including Title I (which uses funding formulas based on the number of poor children served), the Individuals with Disabilities in Education Act, the 21st Century Community Learning Center program (afterschool and summer programs), and others have created and funded programs for children with greater needs. 
The core of ESEA is Title I, which targets federal resources toward higher-poverty districts. Title I provided approximately $14.4 billion in FY 2015, along with an array of specific educational programs, and it requires standards-based accountability for the education of all children. ESEA's next largest educational programs are teacher and principal recruitment and training (Title II); 21st Century Community Learning Centers (Title IV, Part B); and programs for English language learners and immigrant students (Title III).  Until recently, these programs made very little use of expanded learning time (ELT), and on balance did more to hinder schools and districts that sought to expand their schedules than the programs do to support them. That has begun to change with the expansion of Title I's School Improvement Grant program (SIG), which includes "increased learning time," and new flexibility added to the 21st Century program by the ESEA Waivers issued by the U.S. Department of Education.
 
The School Improvement Grant (SIG) program provides direct federal funding for expanded learning time. The Department of Education requires "increased learning time" as part of SIG's Turnaround and Transformation models. The law spurred needed investment in expanded learning time, though state and district implementation of increased learning time has varied widely. However, NCTL is hopeful that with the newly released SIG guidelines and as promising models are shared and additional support is available, current and future grantees will increase time with even greater efficiency and continue the promising impact well-designed ELT schools have on closing the achievement gap.
 
ESEA Flexibility Waivers have made the 21st Century Community Learning Center program more flexible. The 21st Century program provides more than $1 billion of federal education funding for children attending Title I schools. According to recent federal statistics, approximately 60 percent of that money goes to school districts operating expanded learning opportunities programs for their students.  Even when provided by a school, those programs had been restricted to after school or before school hours or during the summer time, but now with the Waivers, 26 states and Puerto Rico have given local communities the option of also using the funds to expand learning for all students by redesigning and expanding the school day and/or year.
 
ESEA Flexibility Waivers give districts in 43 waiver states, plus D.C. and Puerto Rico the flexibility to design whole-school reforms using funds designated under No Child Left Behind for supplemental educational services (SES) to help turn around struggling schools.  No Child Left Behind requires schools that fail to meet certain accountability measures to give students access to SES – typically afternoon tutoring programs through independent organizations or companies. Funding for SES programs comes out of federal Title I money. Districts with schools deemed underperforming were required to reserve up to 20 percent of their Title I funds for students who choose SES tutoring or to transfer to higher-performing public schools. Rather than force districts to deplete their school funding and divert Title I funds into private tutoring services for relatively few students, ESEA Flexibility Waivers give districts the flexibility to provide all students with additional learning time through whole-school reform. Uptake of this change has been slow, but we are hopeful that it will grow over time. 
SIG, 21st Century, and the new use of SES all contribute to expanding learning opportunities for some of the students who need them most. The flexibility granted to states and districts for SES and CCLC under the ESEA Flexibility Waivers allow local education leaders to choose which reforms are right for their communities. Continued flexibility will be key to ensuring that districts are able to implement whole-school reforms that enable schools to provide a quality, well-rounded education for all students, throughout every school day.